New office statistics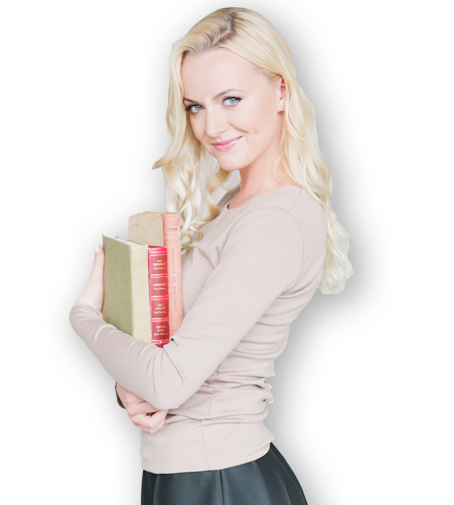 Testimonials

New Office team are amazing! They helped to quickly and efficiently form a small partnership (MB) and gave me an excellent step-by-step guidance and consulting.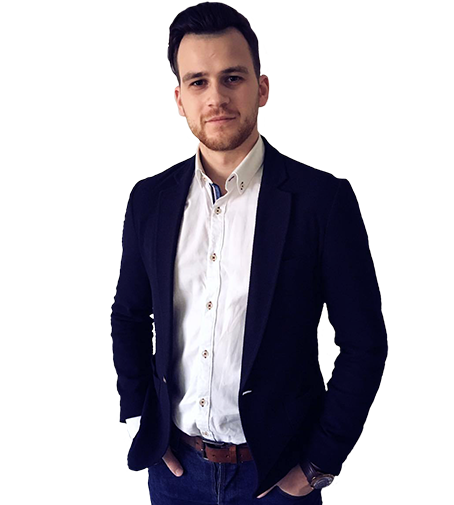 Testimonials

I am an international business developer and constant travelling is a great part of it. With Rivilė Gama accounting subscription I can monitor my company's financial situation from anywhere in the world. Thank you, New Office, for providing me with great flexibility in developing my business.
Testimonials

Thank you for all the detailed business consulting you provided for us. It is always a pleasure to deal with industry professionals.